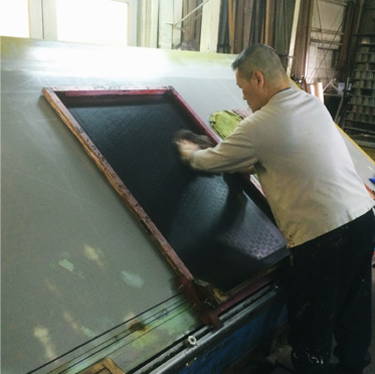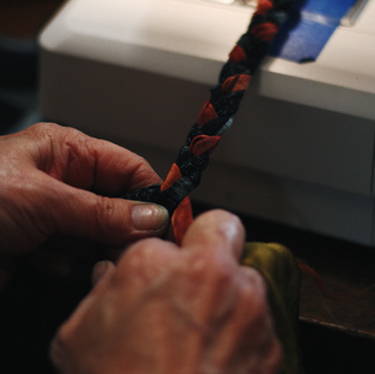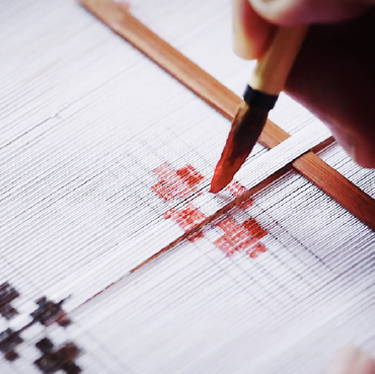 "We hope that the life and story of these fabrics can continue onwards."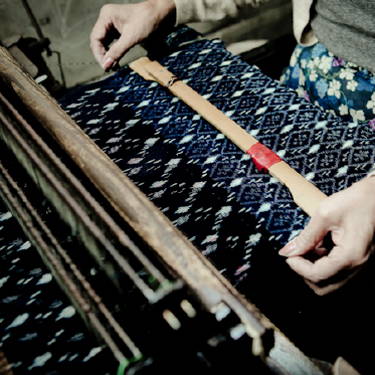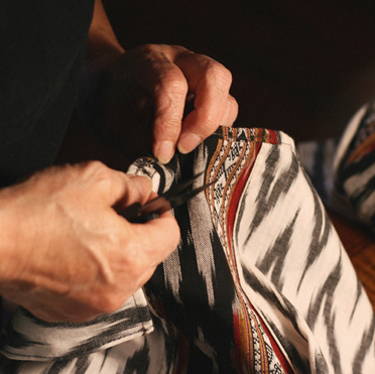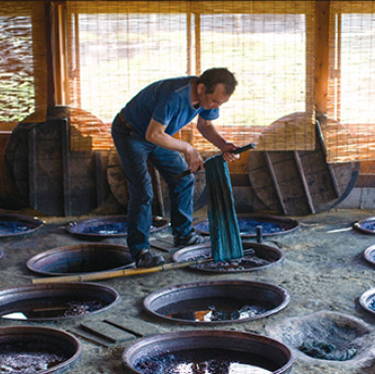 We always seek to find our own solutions to mass consumption and mass waste with the effort of becoming the first no fabric waste brand. Our products embrace the flaws within the vintage materials we use, enabling each piece to become one of a kind.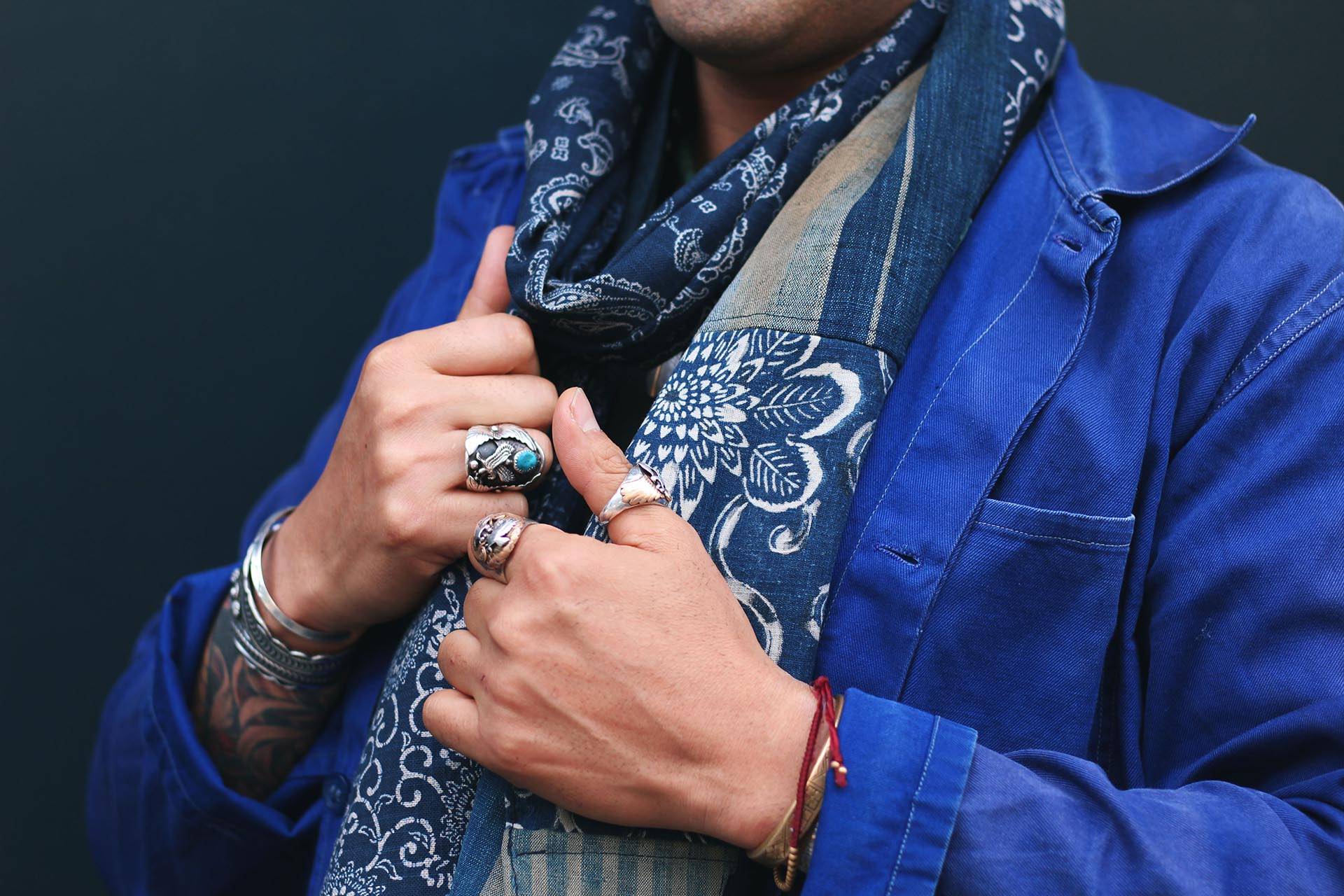 Our value is in our fabric. We have textiles that have lasted over 100 years; by creating something to showcase the beauty of these fabrics, we hope to extend the life of these materials for another century. It is an honor to be able to participate in the journey of these fabrics and to create new pathways by interweaving the culture of the West and East.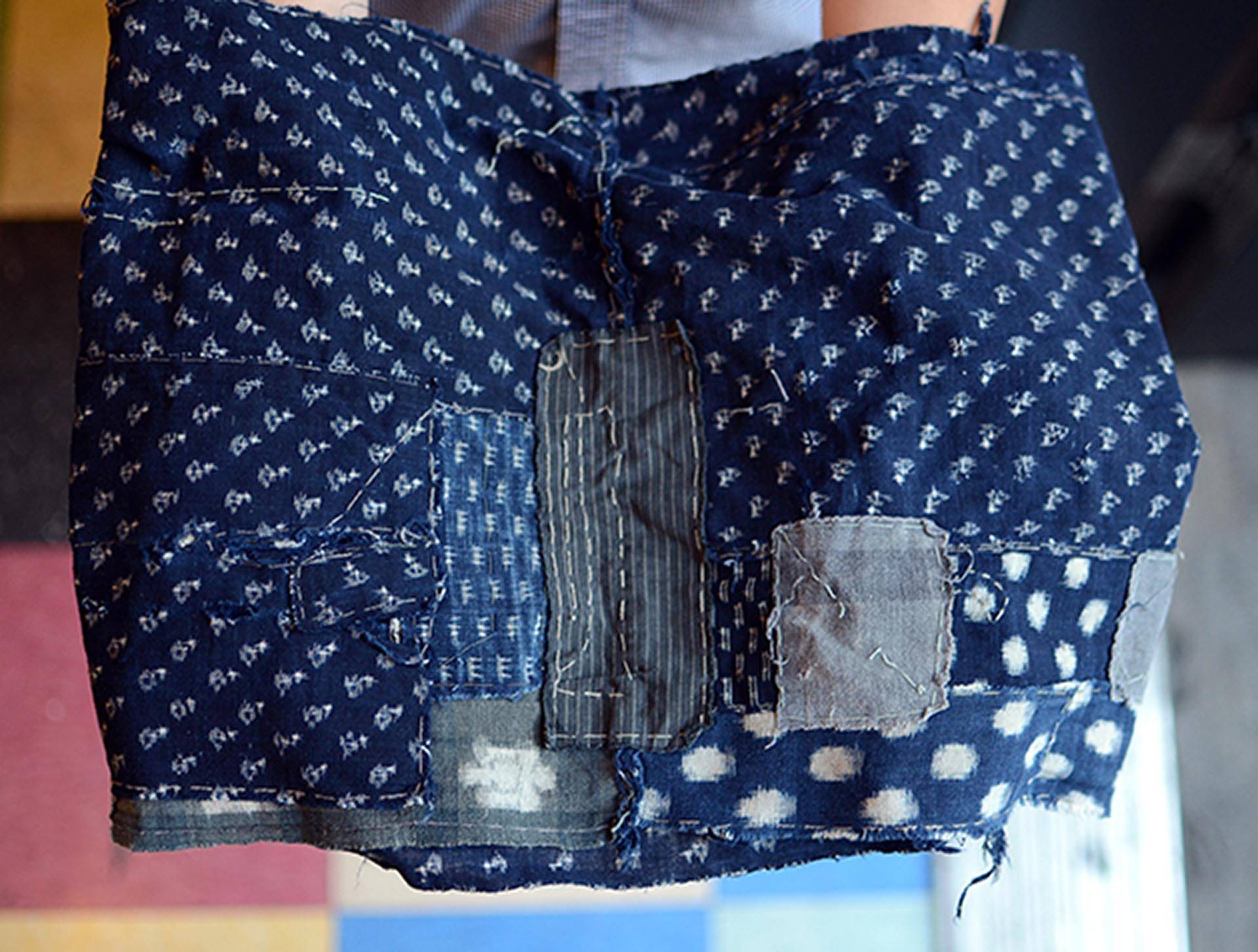 "Luxury is a system of life established upon waste."
At Kiriko, we are reshaping the concept of luxury. Instead of merely placing value in an object made from expensive materials, we have found that the uniqueness of an object also has the power to instill great value. A hole in a section of fabric can be viewed as a flaw, but at Kiriko, that hole is instead interpreted as an opportunity. To us, the uniqueness presented by a flaw enables the the transformation of the original object to become something even more valuable.
Learn more about traditional Japanese fabrics, patterns
and the story behind our fabrics.