Kiriko is a lifestyle brand forged from the spirit of Mottainai (勿体無い); a Japanese value that embraces one to waste nothing and recycle everything.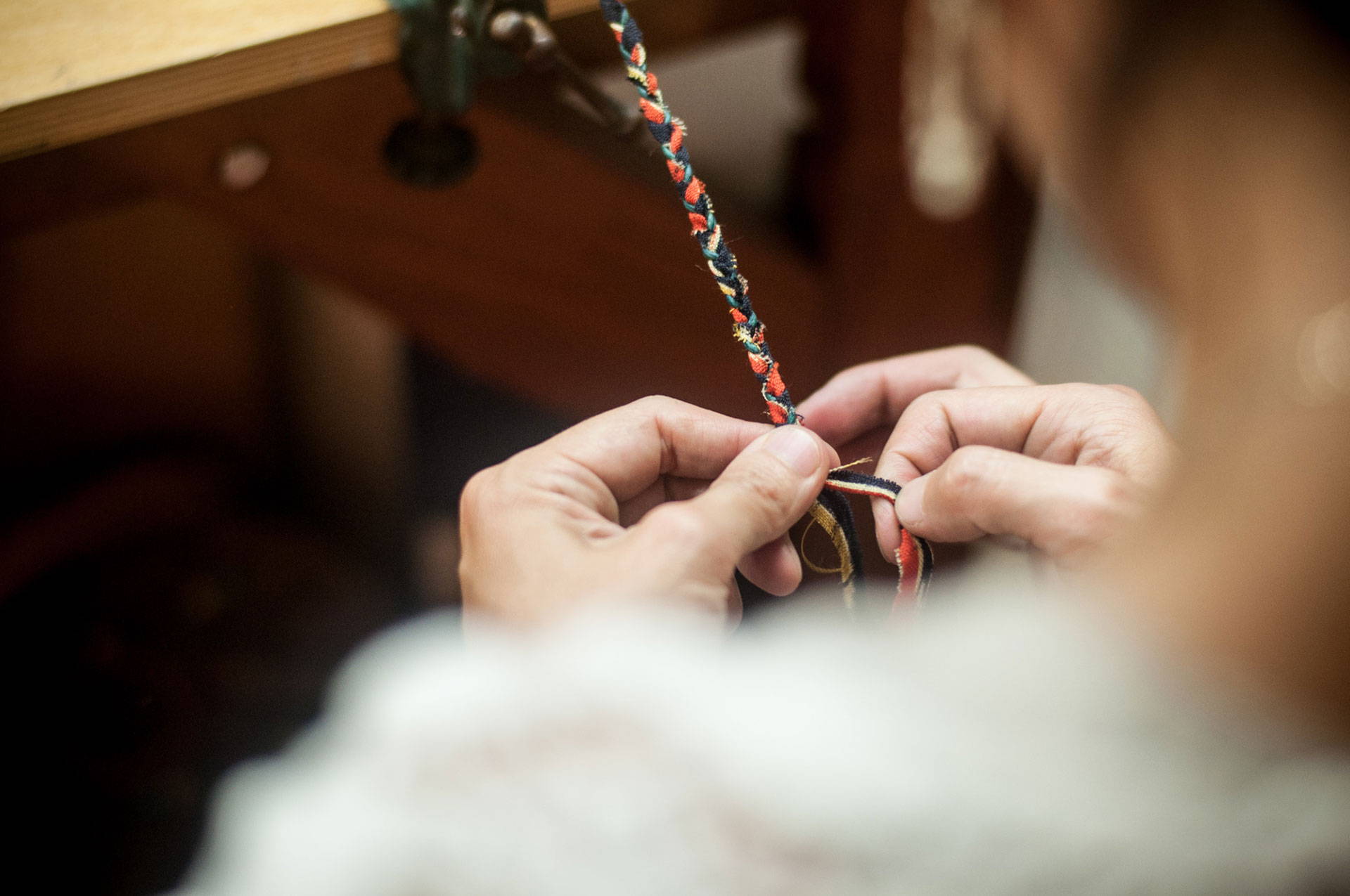 Long ago, cloth was hand-woven with patterns that held meaning and dyed with materials available through the seasons. In this way we cycled with the seasons, not trends. We made memories with our belongings instead of replace them with mass produced goods. When we began to lose touch with the tradition of making in this way, we stopped treasuring our clothes.
"We believe fabric is everything."
We are always searching Japan for vibrant Kasuri - both vintage and those made today in craft houses generations' old, hand-dyed Shibori, and centuries old Boros. Our apparel and accessories display the incredible traditional craftsmanship and care small textile factories in Japan boast. By purchasing our products, you are not only helping Kiriko Made as a small emerging brand, but also all the factories in Japan that create the materials we are fortunate enough to use.
Wear them, love them, and hand them down.
Add another chapter to their story.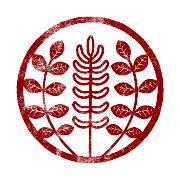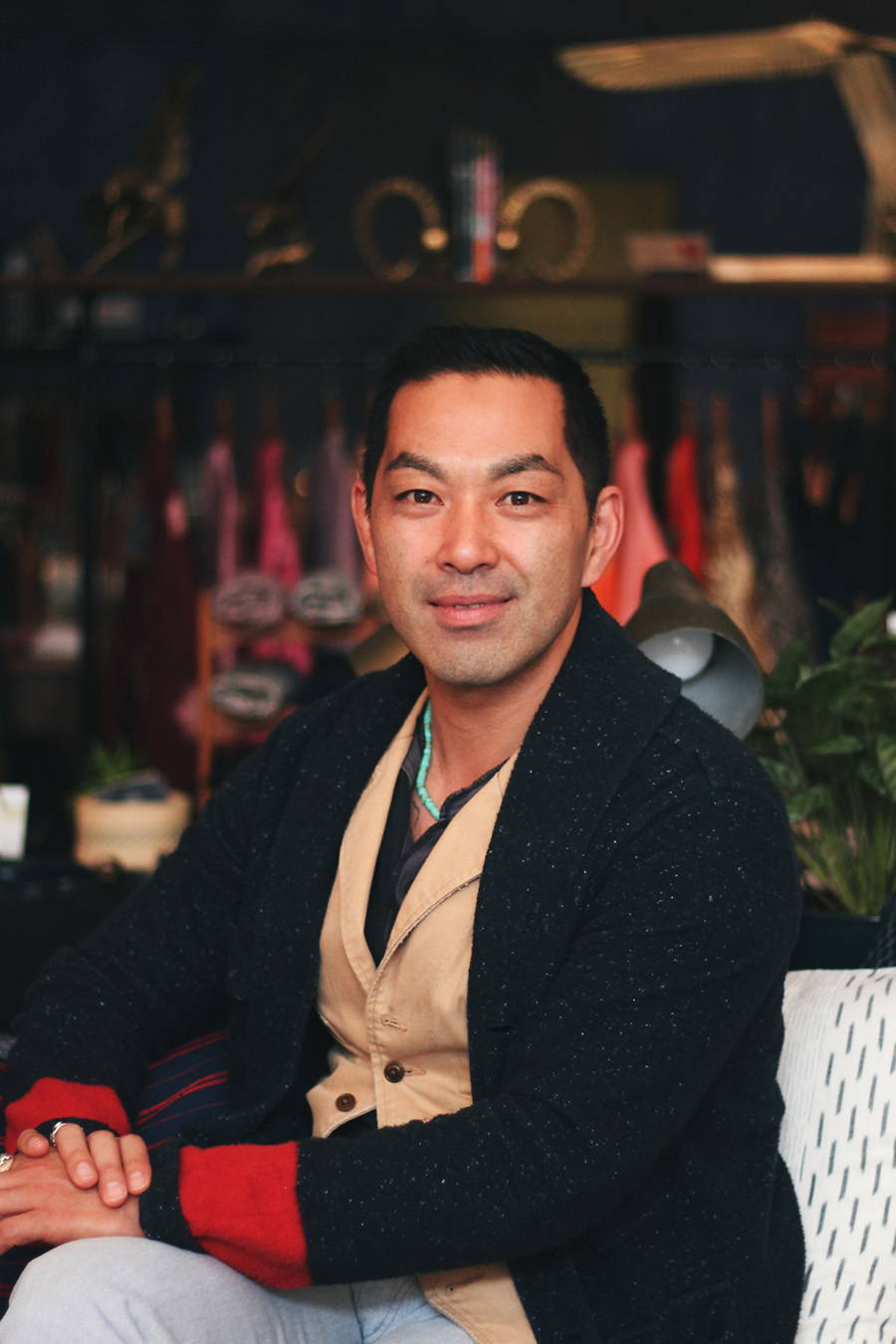 FOUNDER & CREATIVE DIRECTOR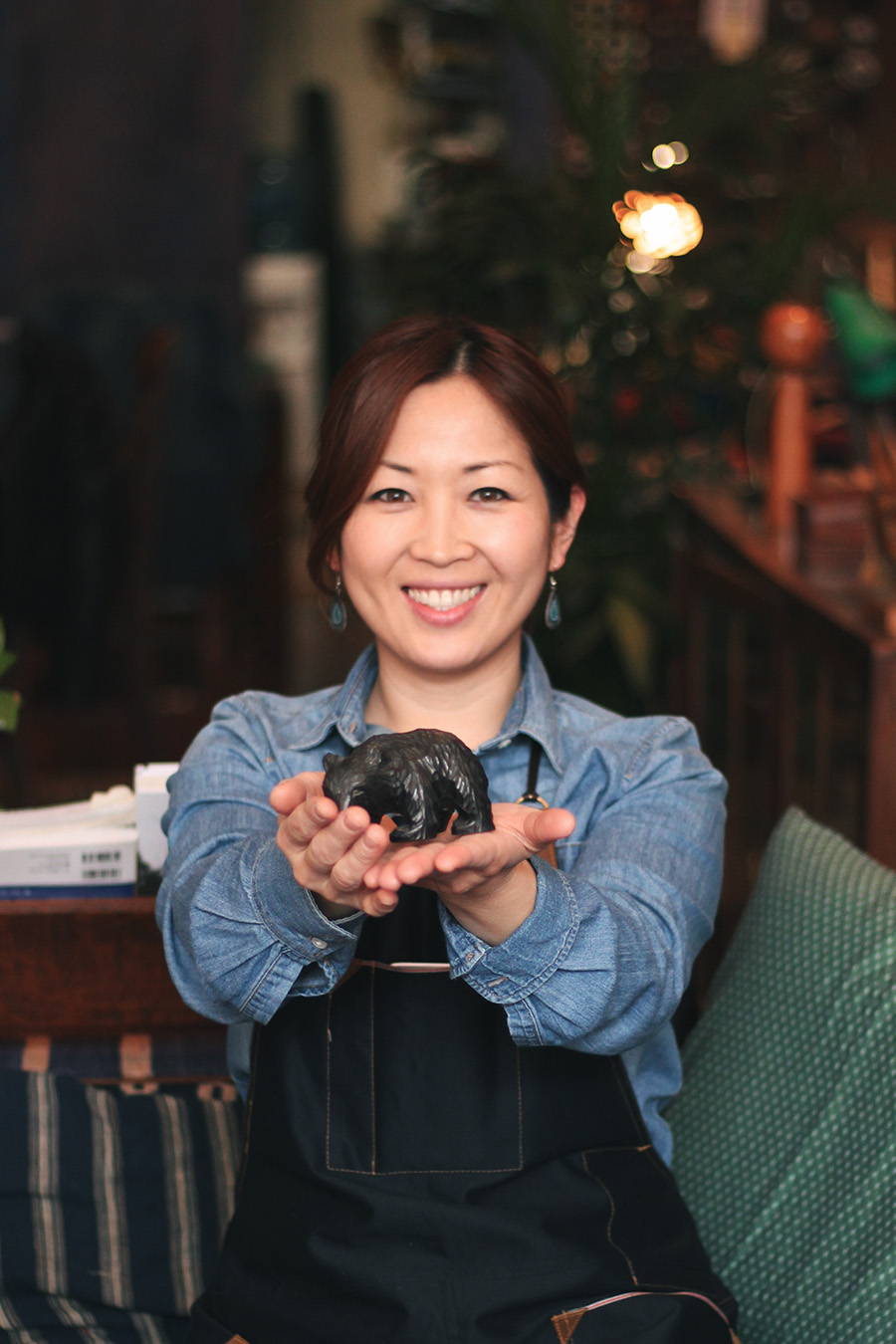 PRODUCT DESIGNER & PRODUCTION MANAGER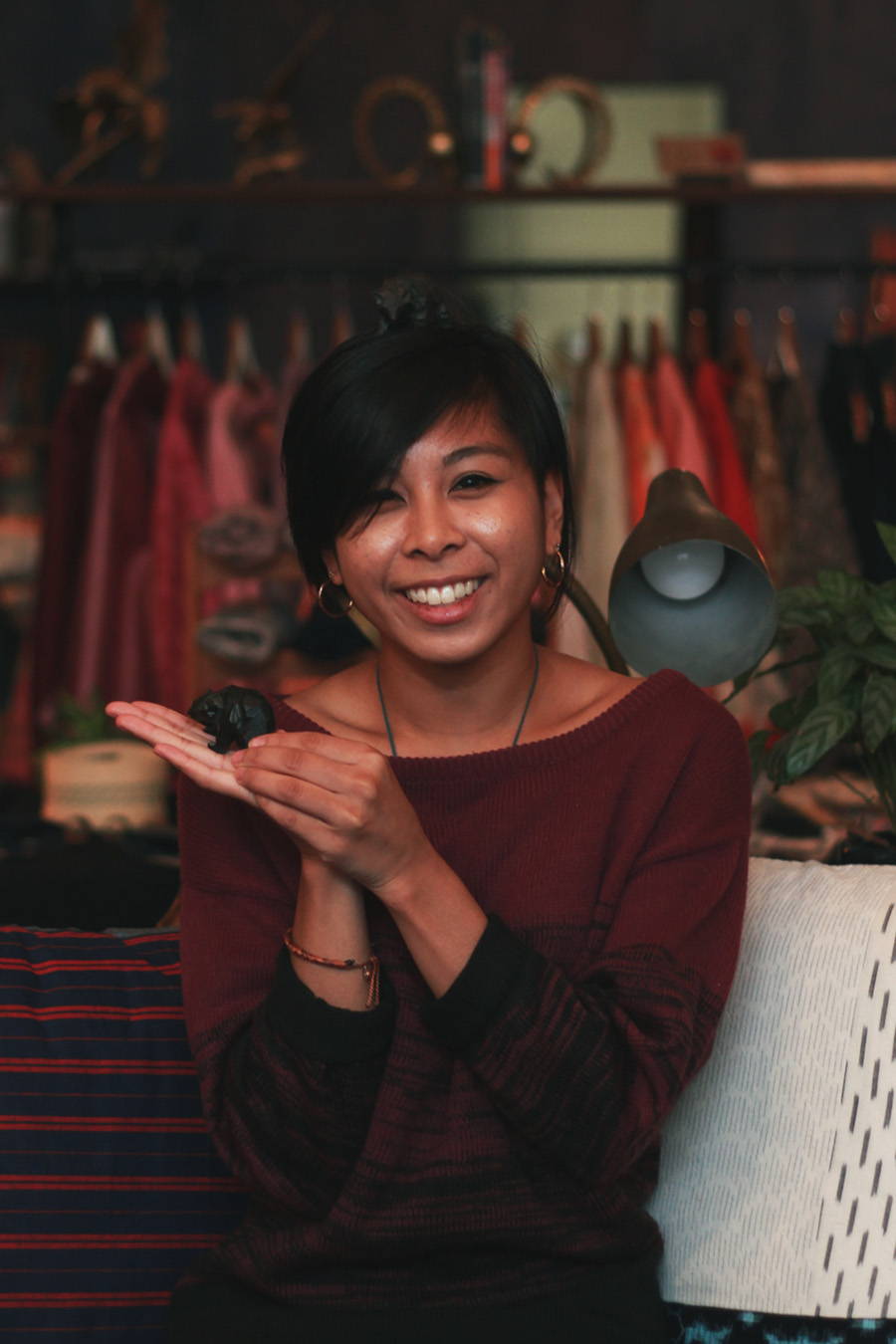 CUSTOMER SERVICE REP & DESIGNER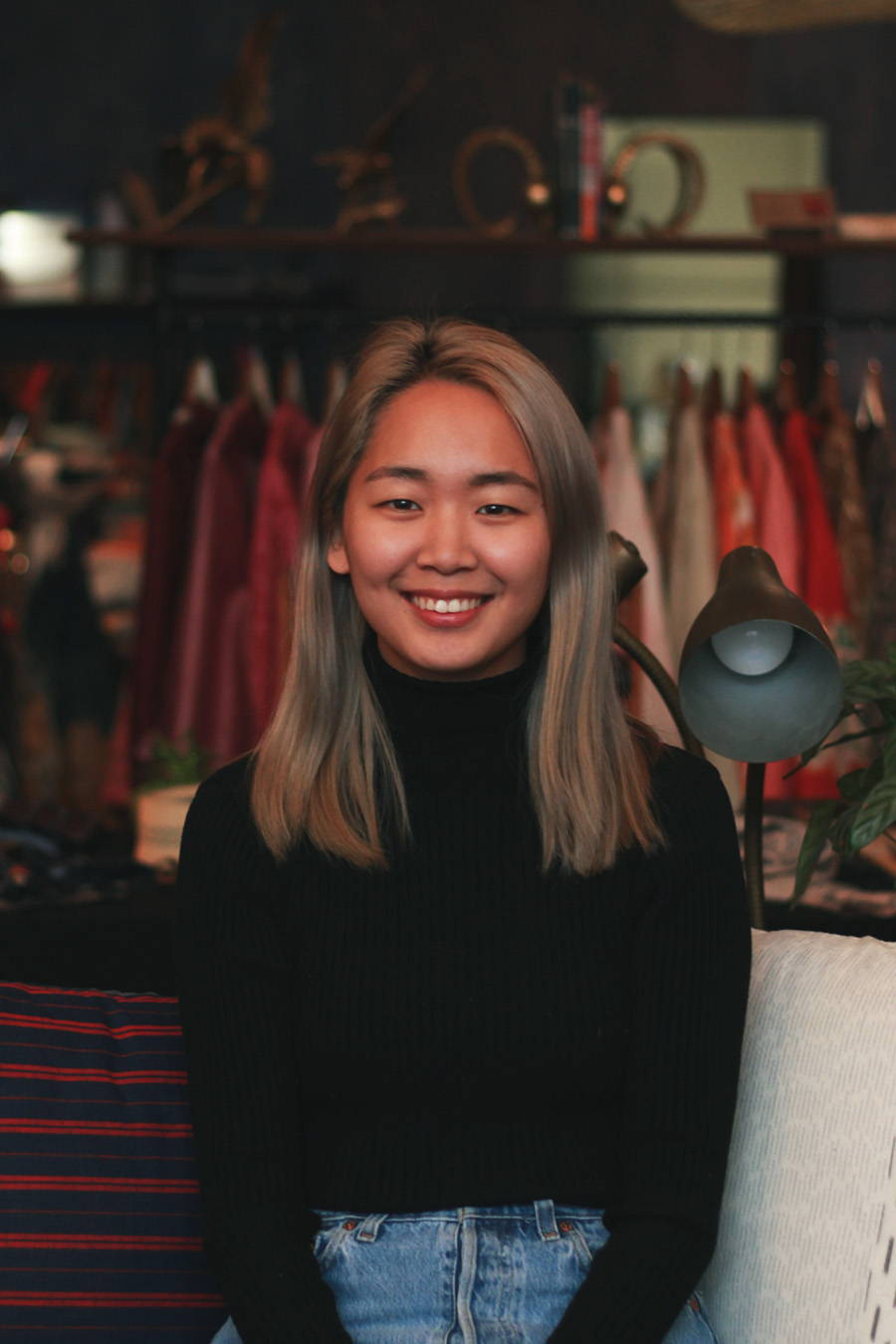 SENIOR DESIGNER & PHOTOGRAPHER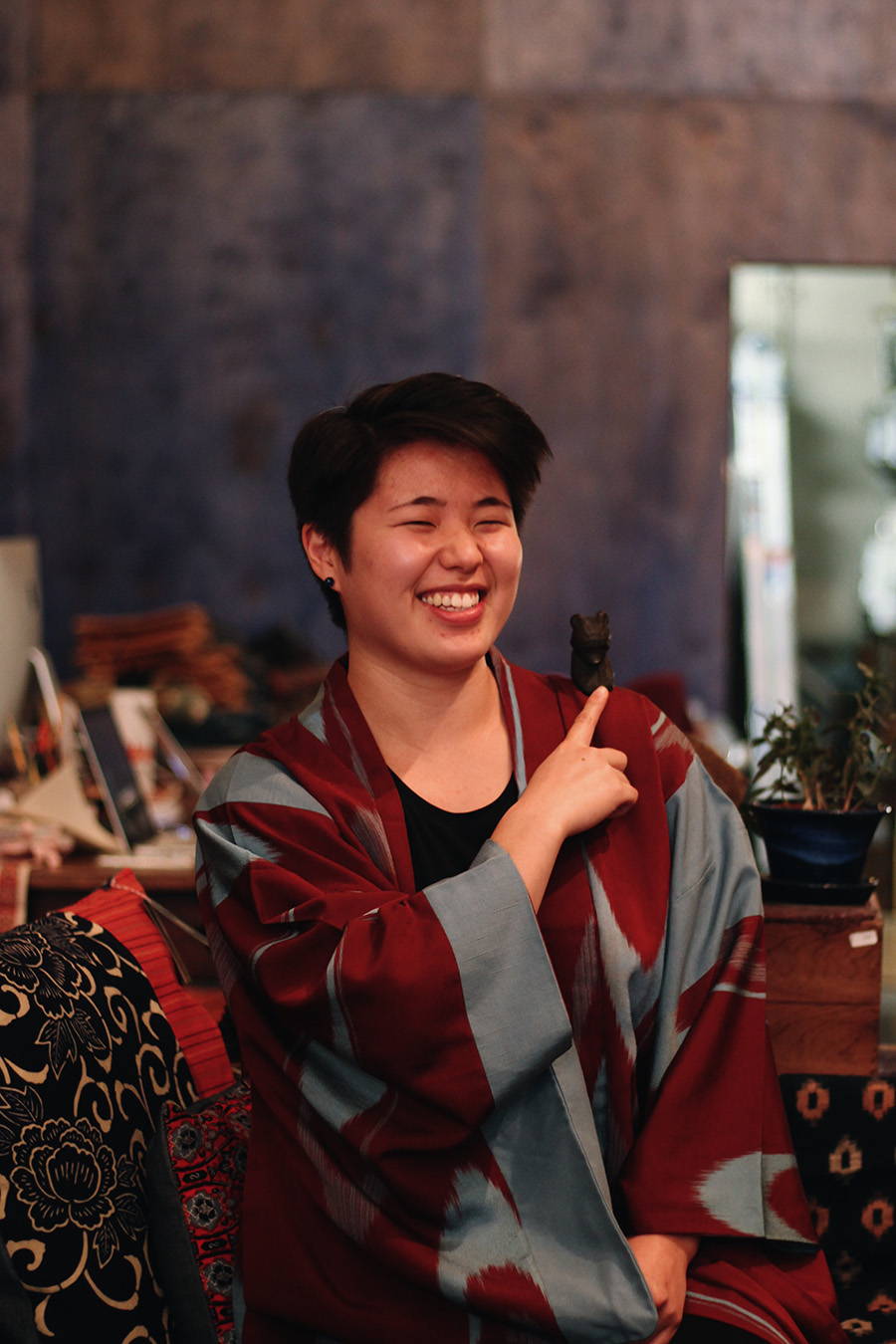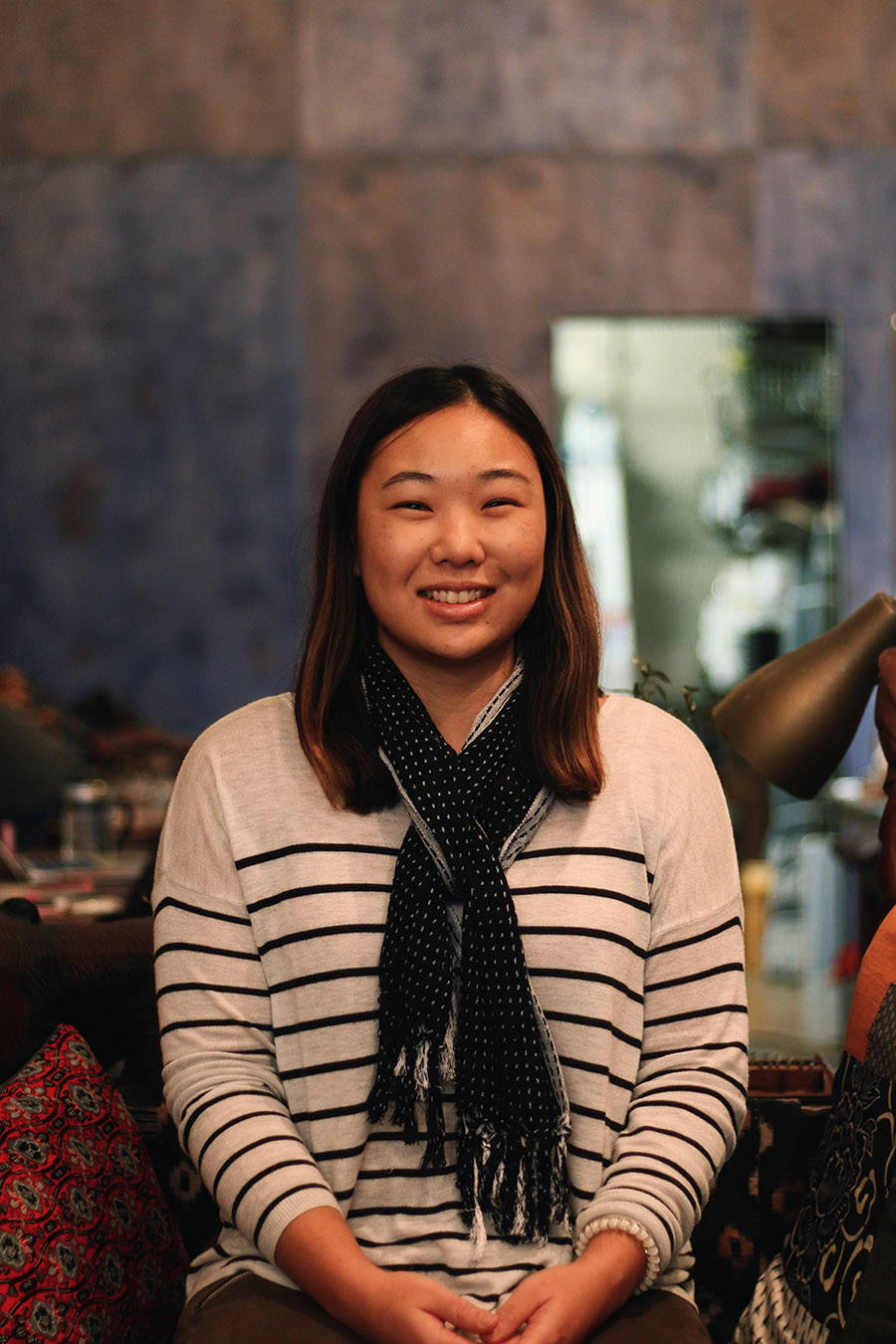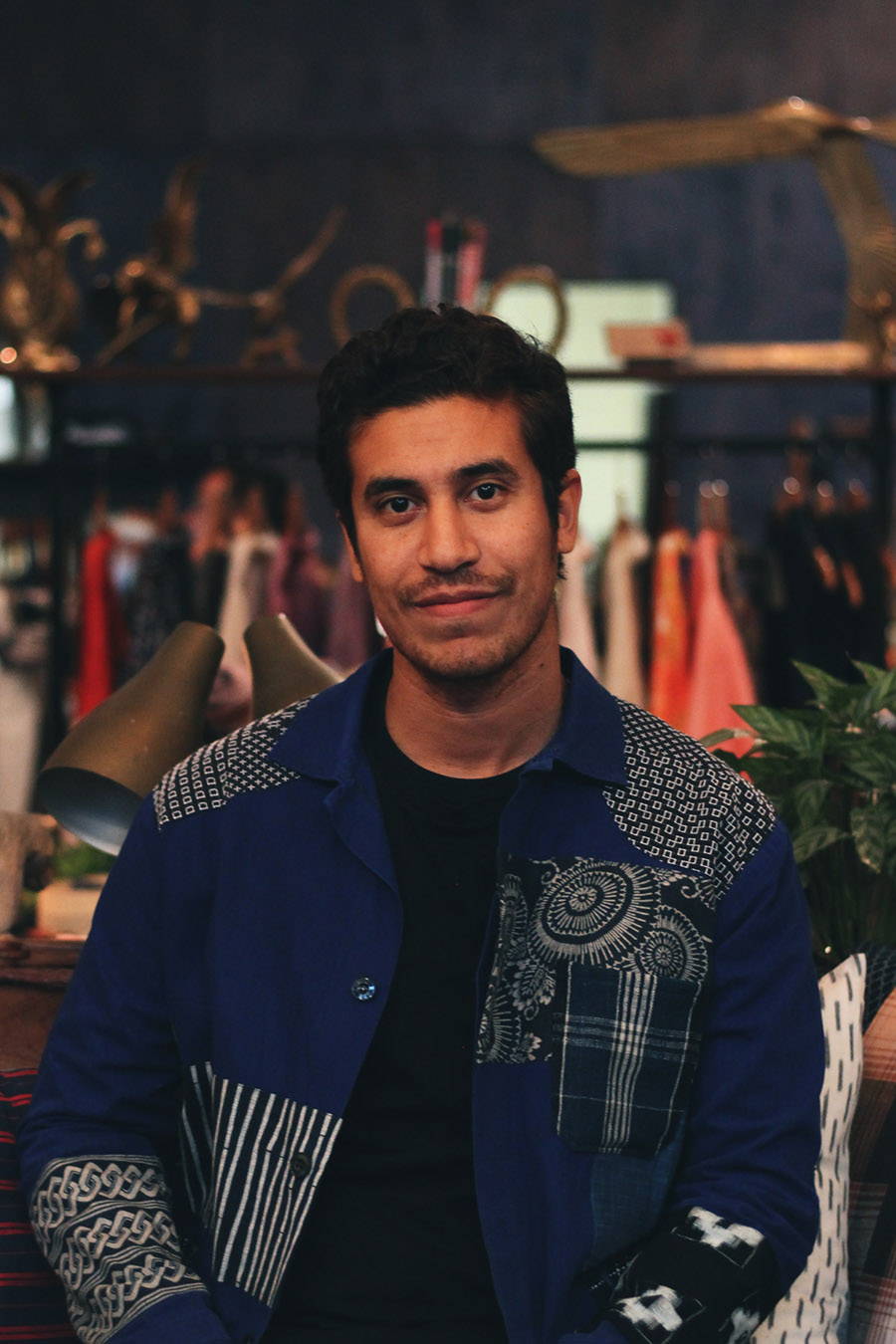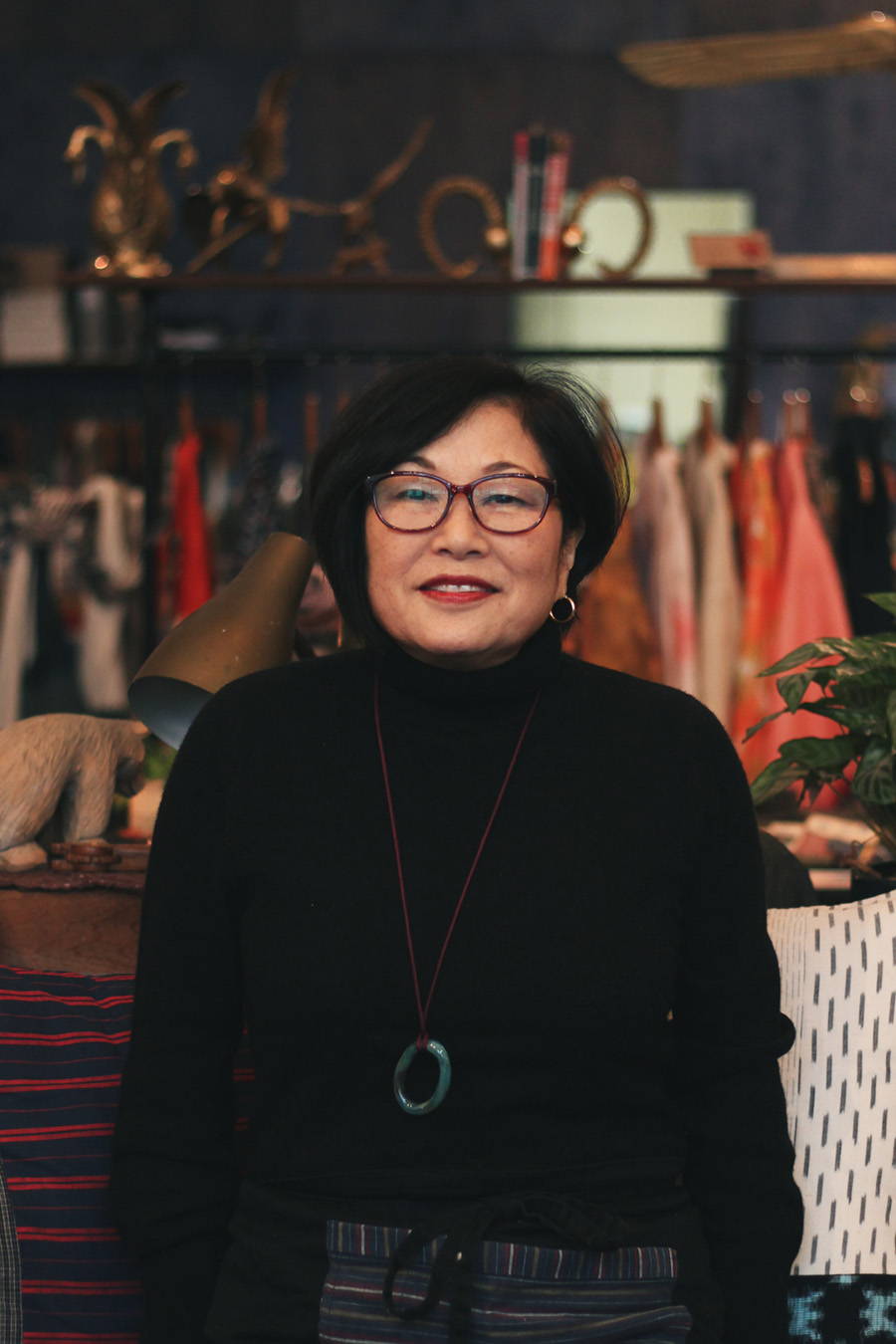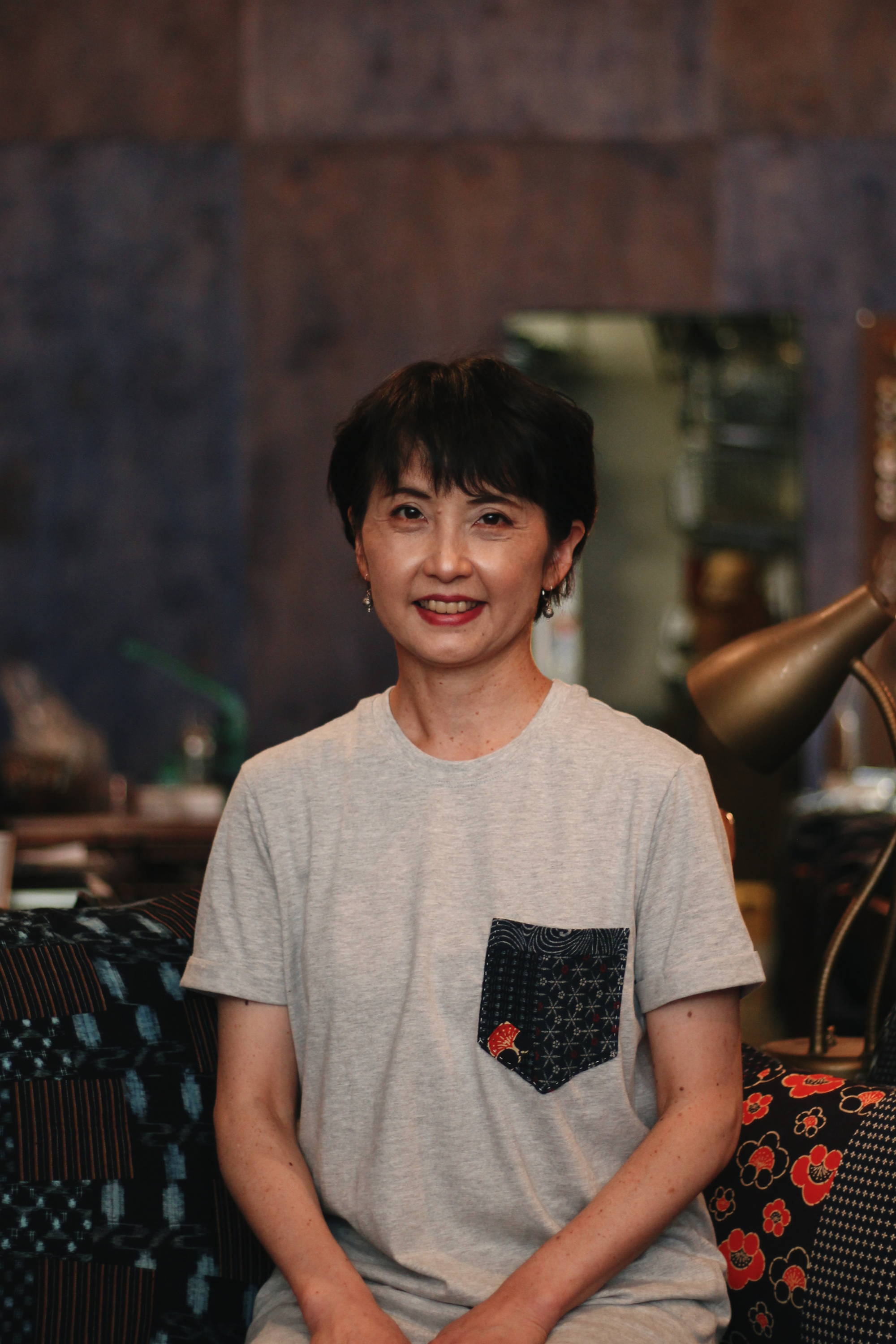 We wanted to bring awareness back to these values, things we believe truly matter.
Kiriko was founded in 2013 as a response to the current trends of consumption. Products today are produced in ways that are often described by terms such as mass production, mass consumption, and fast fashion. The media has built up "value" in terms of what is the newest. This has consequently created an audience that no longer pays attention to how their products are made, what materials are used, and the durability of what they consume.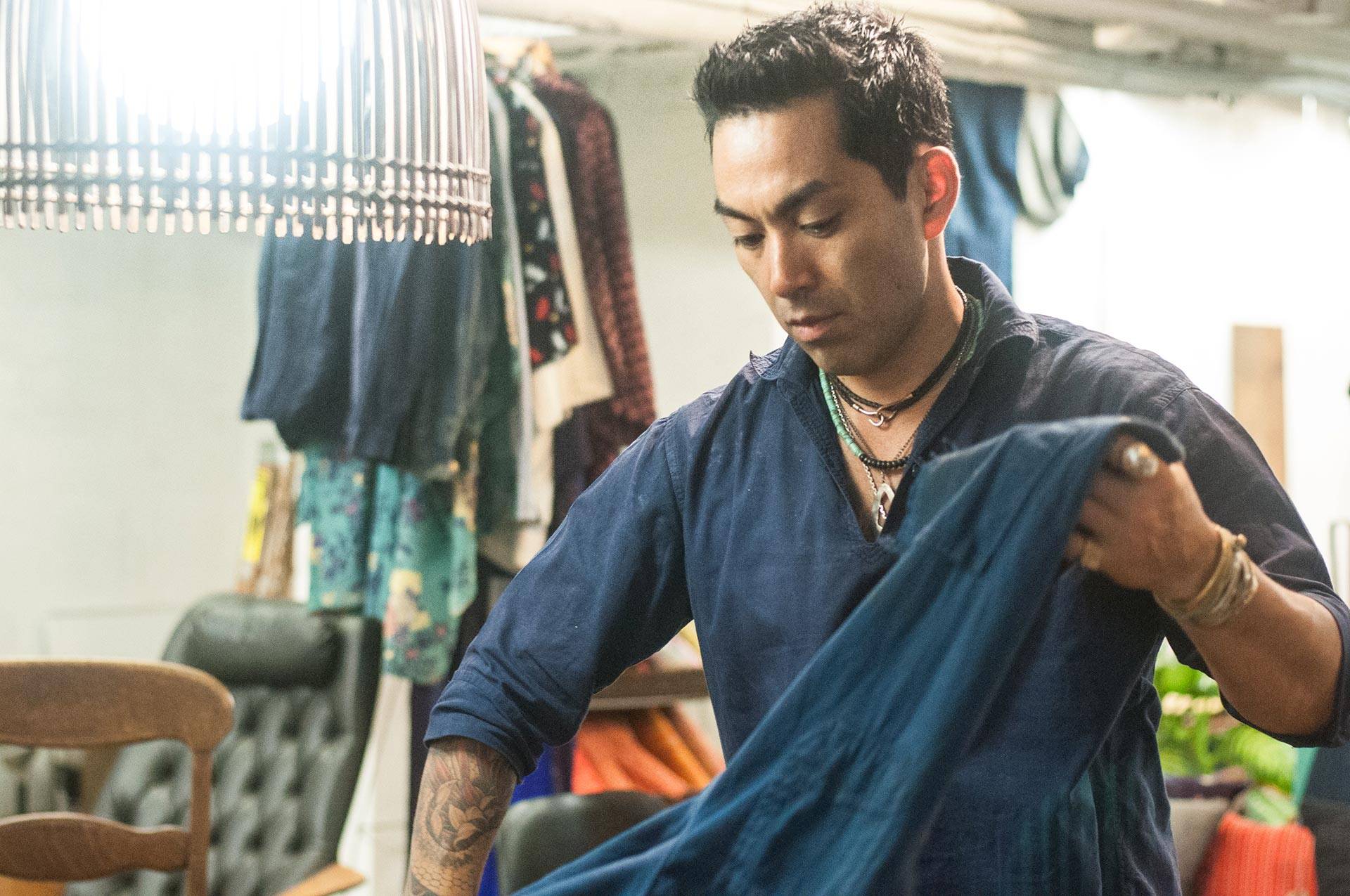 Our start was humble, selling scarves and pocket squares made from Japanese Kasuri fabrics at craft events in Portland, Oregon.

From the beginning, our mission has always been to
try to create timelessly designed products that last; merging Western and Eastern culture, the new with vintage. Through this effort and the great support of other local businesses and financial organizations, we now carry over 2,000 items ranging from original products, curated craft items, collaborative pieces,
and antique Japanese items that we believe will last
for a long time.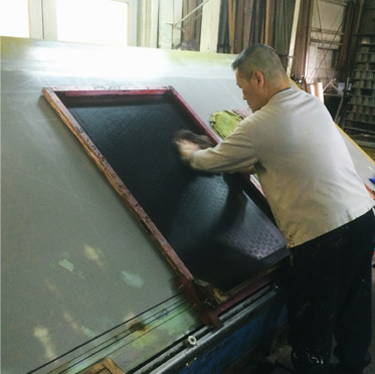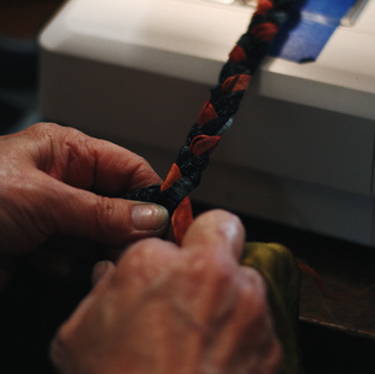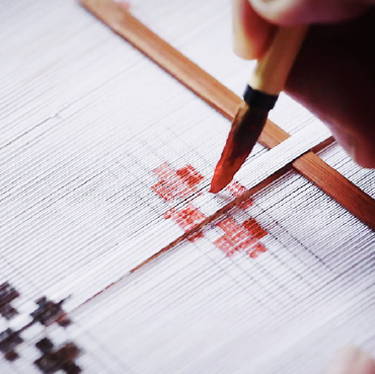 We hope that the life and story of
these fabrics can continue onwards.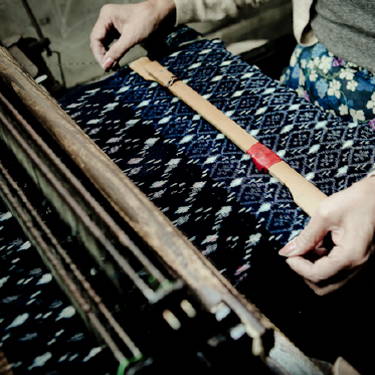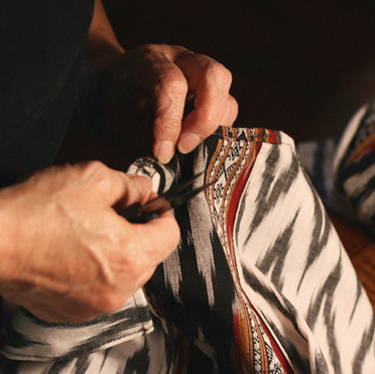 We always seek to find our own solutions to mass consumption and mass waste with the effort of becoming the first no fabric waste brand. Our products embrace the flaws within the vintage materials we use, enabling each piece to become one-of-a-kind.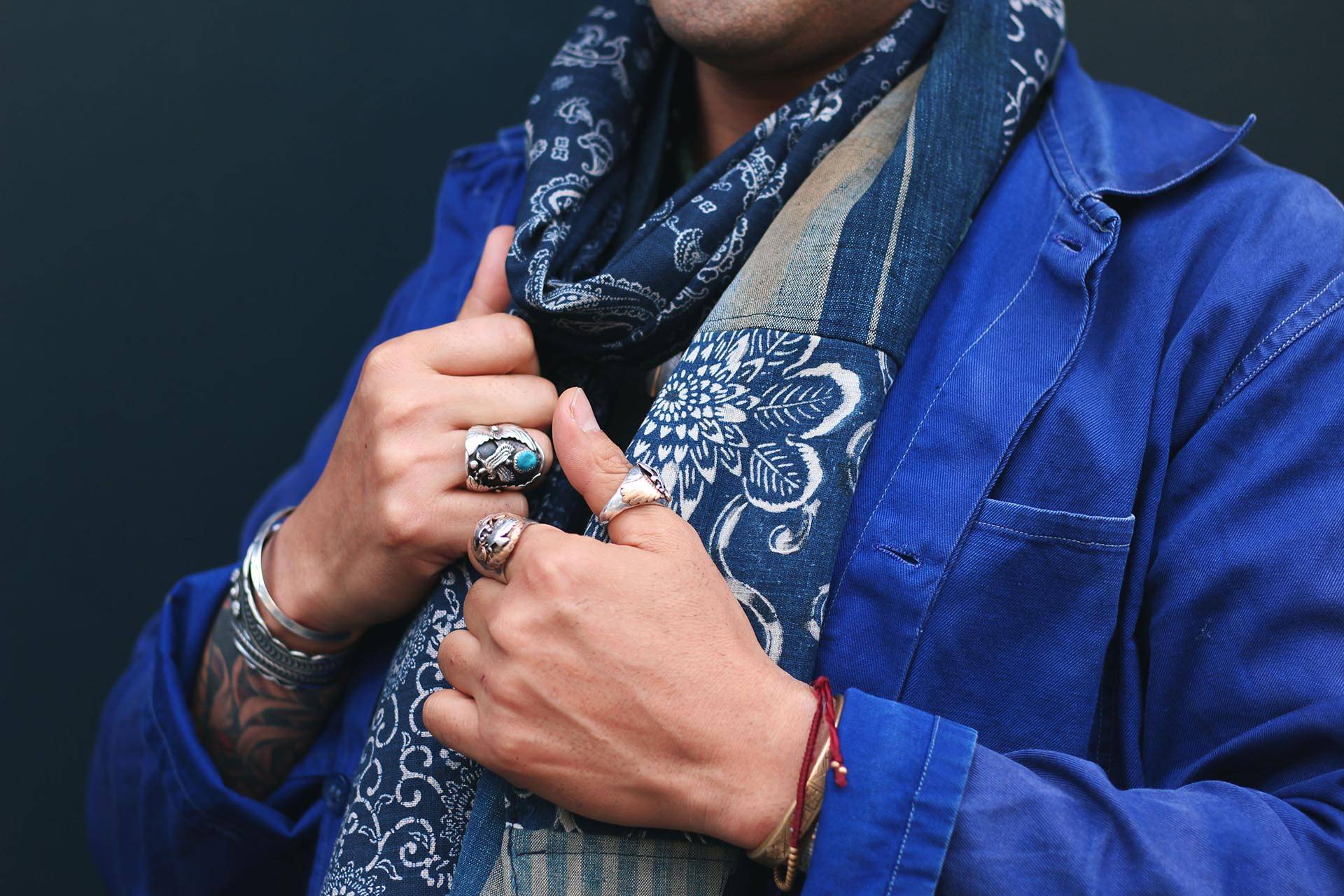 Our value is in our fabric. We have textiles that have lasted over 100 years; by creating something to showcase the beauty of these fabrics, we hope to extend the life of these materials for another century. It is an honor to be able to participate in the journey of these fabrics and to create new pathways by interweaving the culture of the West and East.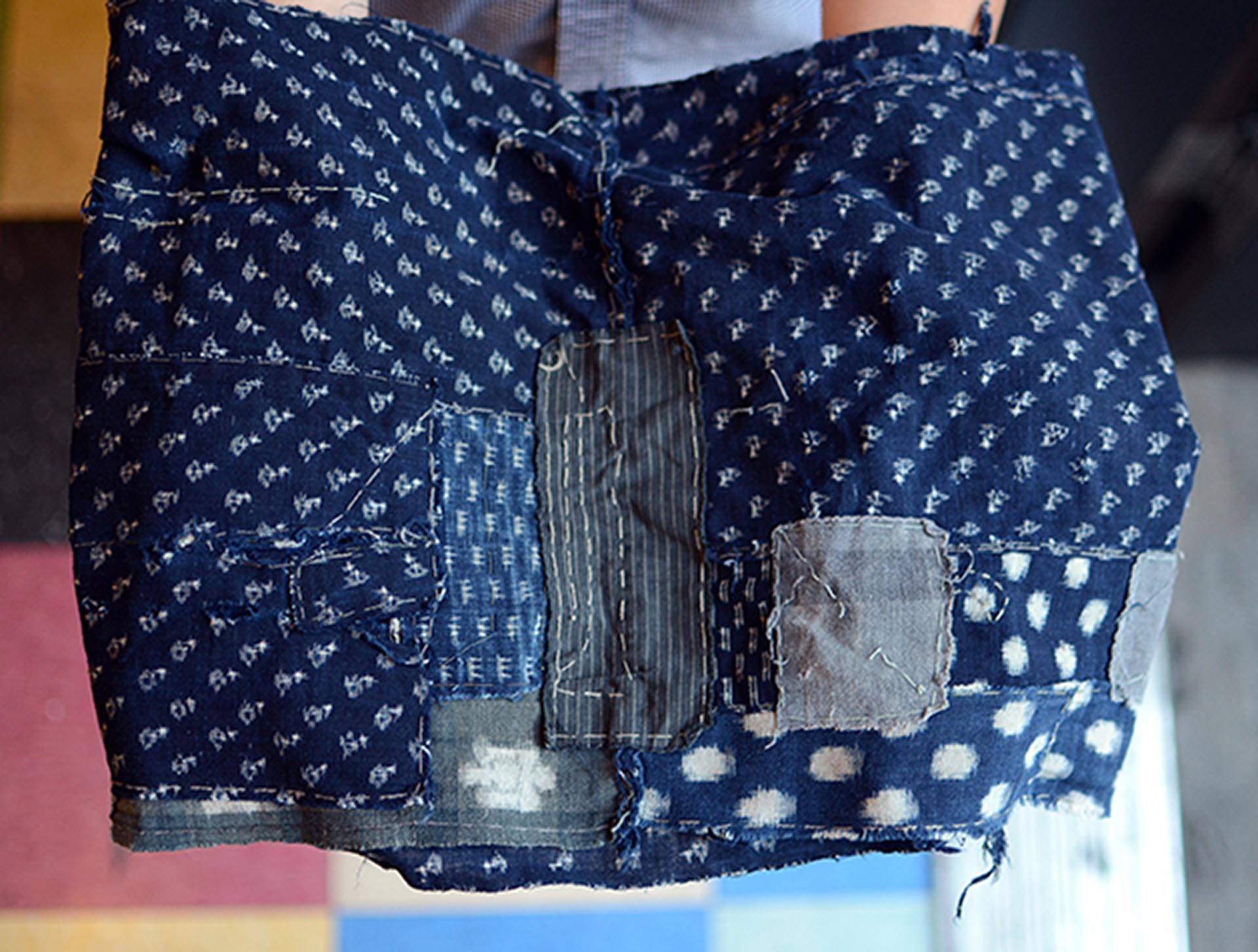 "Luxury is a system of life established upon waste."
At Kiriko, we are reshaping the concept of luxury. Instead of merely placing value in an object made from expensive materials, we have found that the uniqueness of an object also has the power to instill great value. A hole in a section of fabric can be viewed as a flaw, but at Kiriko, that hole is instead interpreted as an opportunity. To us, the uniqueness presented by a flaw enables the the transformation of the original object to become something even more valuable.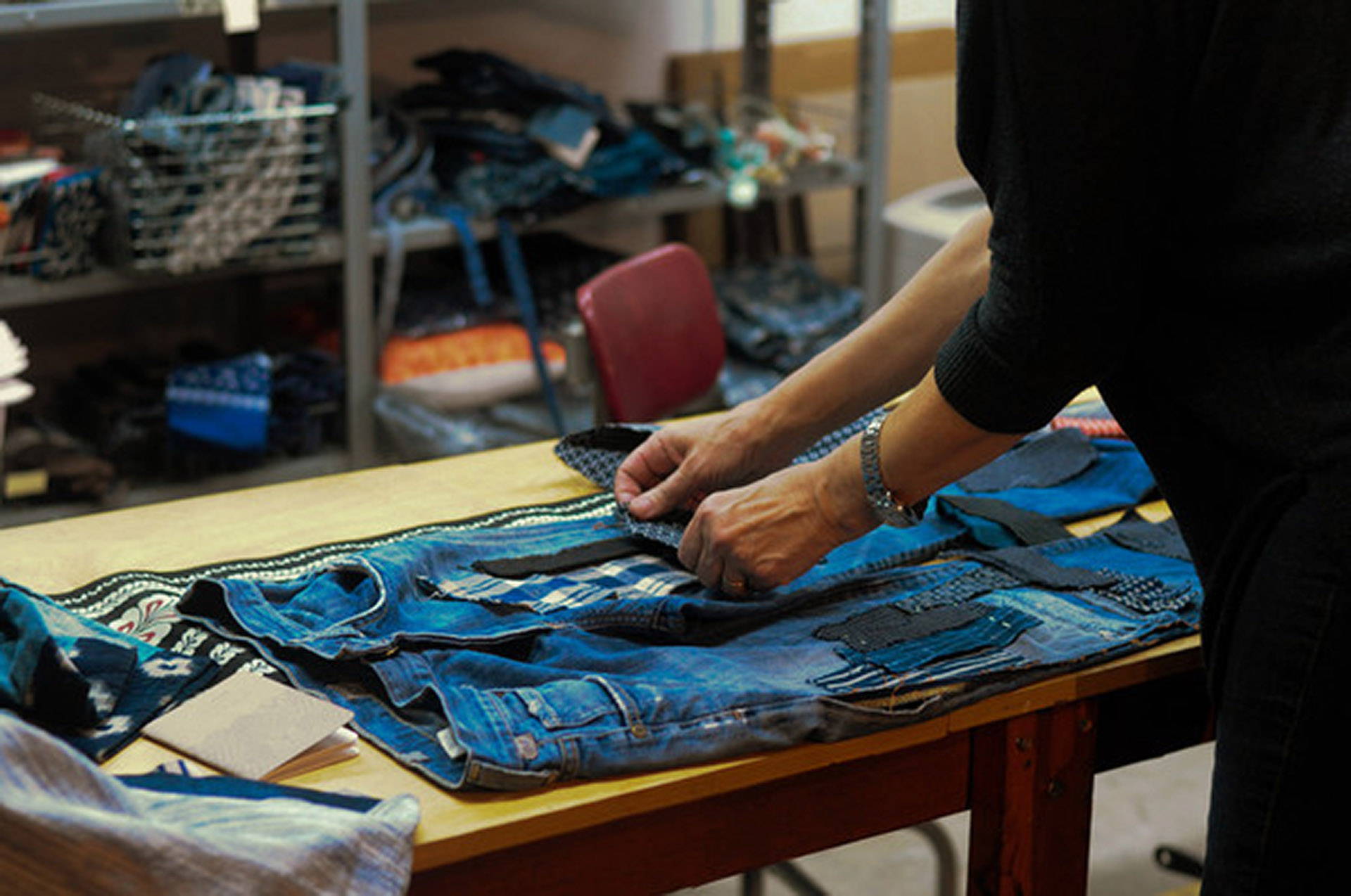 ---
Learn more about traditional Japanese fabrics, patterns
and the story behind our fabrics.